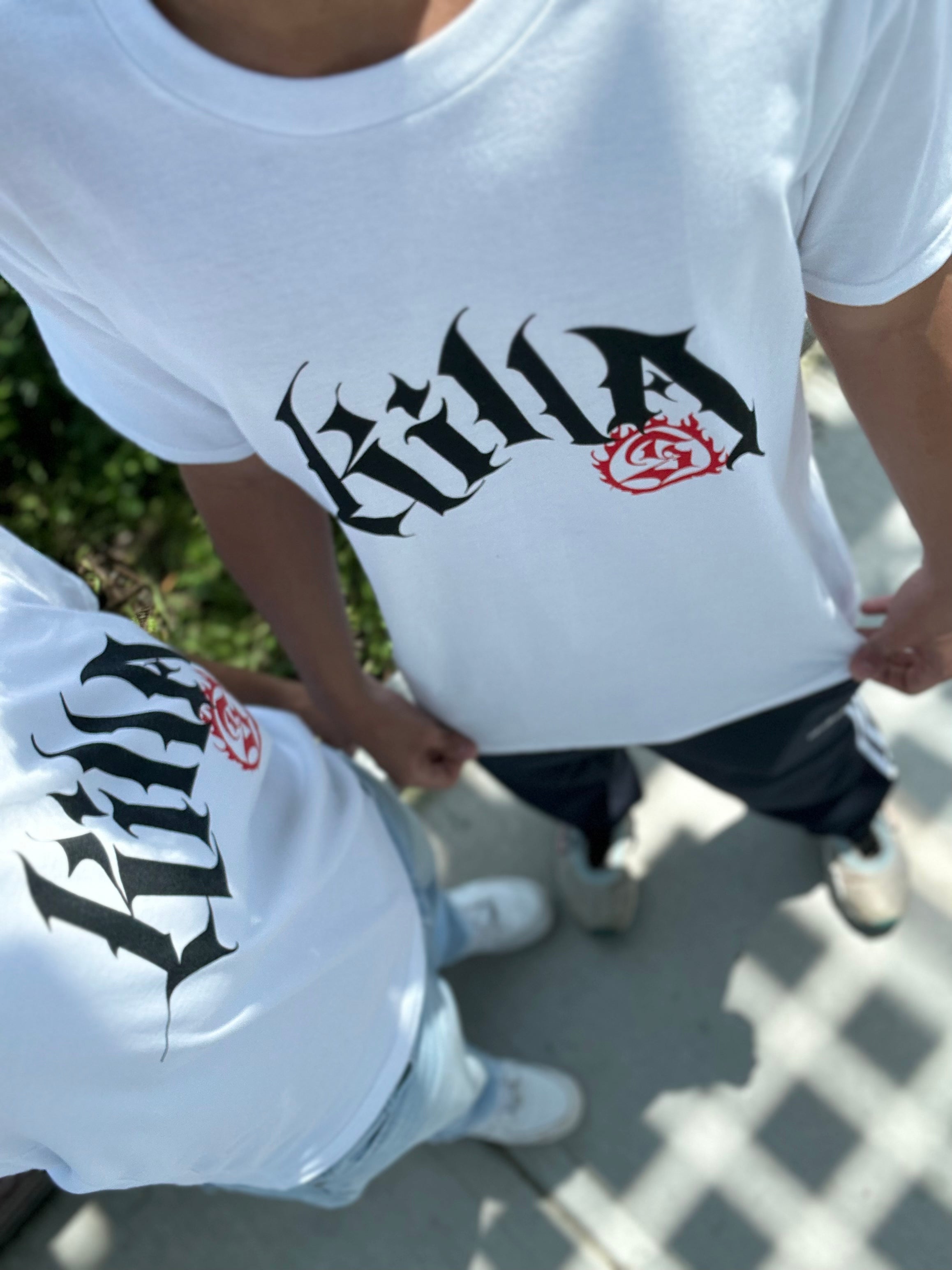 "KILL" Your Daily Tasks -KILLA⚡️
don't miss The chance, get it today!
The "KILLA" White T-shirt from our Kill Your Daily Task Collection.
Made with high-quality cotton, this tee empowers you to conquer your day in style.
Kill Your Daily Task With KILLA Today.🩸
MADE WITH COTTON
remove
add
We make sure you are our comfy customer :)
DISCOVER MORE COMFINESS TODAY.
I bought the Unchanged T-shirt and I love it! 100% worth my money and exactly what I ordered.