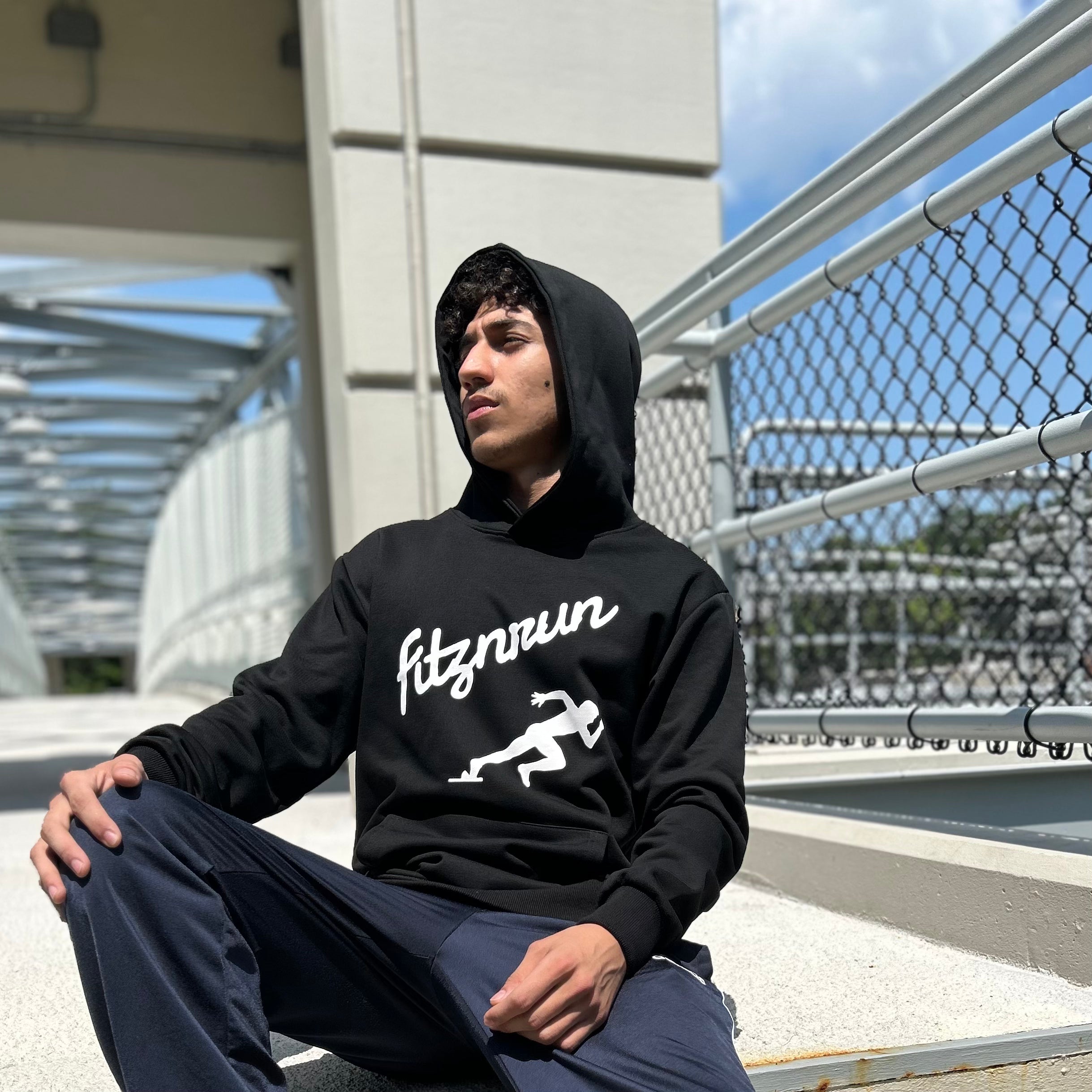 FITZNCOMFORT COLLECTION -BLACK
don't miss The chance, get it today!
This Classic Black Hoodie comes from our FITZNCOMFORT Cotton Collection.
It is the perfect blend of classic, comfort, and affordability to make your day.
MADE WITH COTTON
remove
add
We make sure you are our comfy customer :)
DISCOVER MORE COMFINESS TODAY.
I bought the Unchanged T-shirt and I love it! 100% worth my money and exactly what I ordered.